Partners in strategy execution, organization development and change,
and organization effectiveness.
Our Approach
Develop the Partnership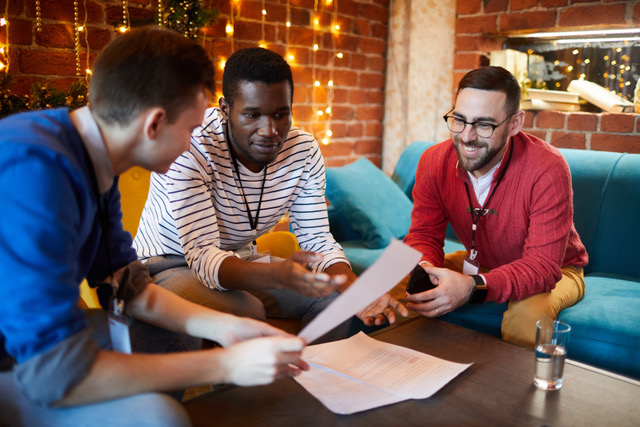 Our work is inextricably linked to our relationship with the client organization. At the outset, we focus on building a mutually respectful partnership with the client, and we nurture that relationship throughout the engagement. We strive to create relationships where both the client and consultant can speak openly and candidly, and embrace truth telling. The mutuality of the partnership is paramount, and we keep that guiding principle at the forefront in all of our interactions with the client.