Organizational Learning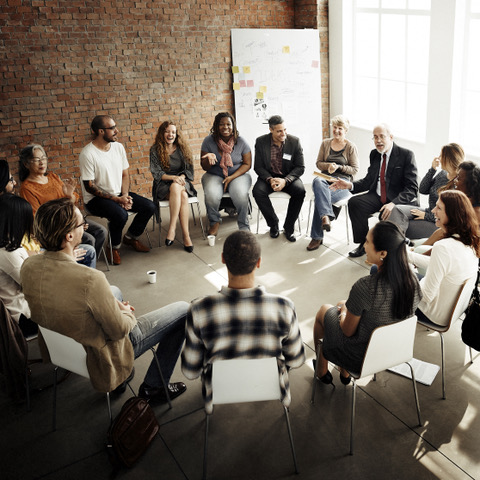 Organizations are open, adaptive and constantly evolving human systems. A critical component of change and adaptation is learning. Learning is often a prerequisite for organizational change; and organizational learning is the linchpin to creativity, innovation and the effective execution of strategy.
We work with clients to help create cultures and practices that facilitate systems thinking, open dialogue, questioning conventional wisdom, exploring mental models and expressing divergent points of view.
We partner with clients to create change-adept organizations built on a foundation of continual learning, continuous improvement and strategic flexibility to enhance the organization's capacity for adaptation, innovation and renewal. We help organizations become proficient in adapting behaviors, processes and practices as new knowledge and insights warrant.